Fairfax Plastic Surgeon & Dermatologist
Plastic Surgery and Dermatology Associates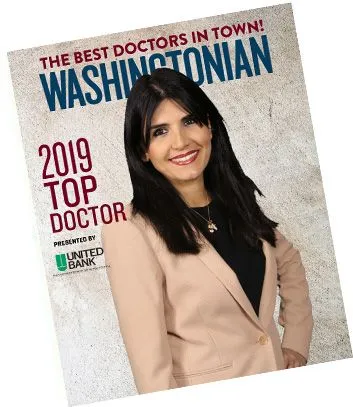 Plastic Surgery and Dermatology Associates in Fairfax, Virginia is a full-service medical center where patients receive personal attention and enough time with our physicians and staff to ensure comfortable communication and patient education. Dr. Reza Mirali and Dr. Shabnam Shahabadi work together seamlessly, combining their areas of expertise — plastic surgery and dermatology — to provide advanced medical care using state-of-the-art technology.
Drs. Mirali and Shahabadi are honored to care for the health of their patients, and they're dedicated to producing long-lasting results that enhance each patient's appearance and contribute to an exceptional quality of life.
Our extensive list of services is truly comprehensive, and you'll find any type of plastic surgery or dermatologic service that you might need here at Plastic Surgery and Dermatology Associates.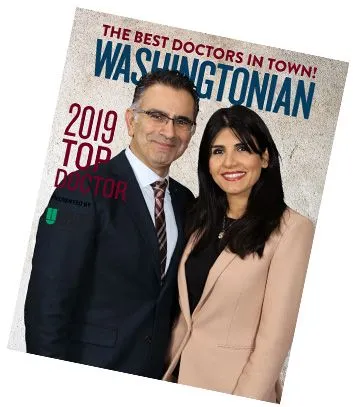 Dr. Mirali performs cosmetic surgery, from body, face, and neck lifts, to rhinoplasty, breast augmentation, tummy tuck, liposuction, and surgical body contouring after significant weight loss. He specializes in reconstructive surgery, including microsurgical breast reconstruction, reconstruction after trauma or cancer resection, and correcting birth defects.
Dr. Shahabadi provides cosmetic and medical dermatology services. Patients rely on her expertise to treat everything from warts, moles, acne and hair loss, to eczema, psoriasis, and rosacea. She specializes in skin rejuvenation, anti-aging treatments, dermal fillers such as Botox® and Juvéderm®, laser hair removal, skin resurfacing, and non-invasive body contouring.
Call or schedule an appointment online at Plastic Surgery and Dermatology Associates. The practice is currently welcoming new patients and looks forward to working with you.
Welcome to Plastic Surgery and Dermatology Associates!