If you are struggling with stubborn fat or loose, sagging skin in the thighs, a thigh lift can help you contour the legs and achieve a youthful figure. Plastic Surgery and Dermatology Associates offers thigh lifts and other body sculpting procedures to residents of Fairfax, Washington DC, Arlington and Annandale, VA, and surrounding DMV communities.
What is a Thigh Lift?
A thigh lift is a body sculpting technique that can eliminate excess skin and fat on the legs to produce a more contoured appearance. A thigh lift can be a great solution for patients who have developed sagging skin due to significant weight loss or the natural aging process. At Plastic Surgery and Dermatology Associates, we offer inner thigh lifts, outer thigh lifts, and full thigh lift procedures to help our patients achieve their cosmetic goals.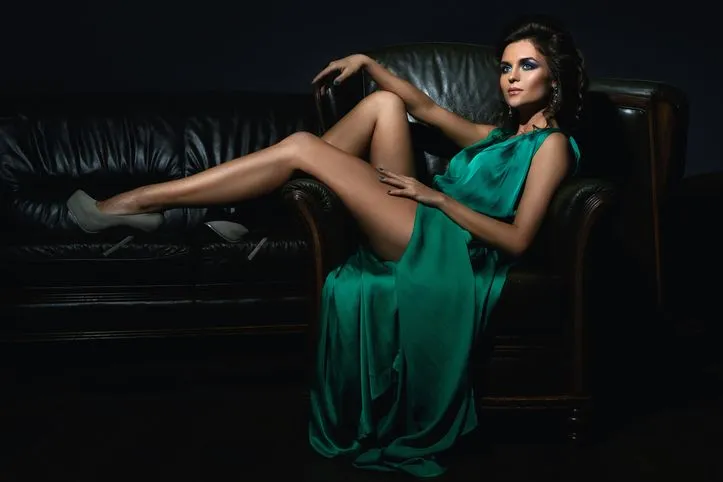 How Much Does a Thigh Lift Cost?
The cost of your thigh lift at Plastic Surgery and Dermatology Associates will depend on a number of factors. During your initial consultation, we will review your treatment goals in order to develop a treatment plan that is tailored to your personal needs. Once this treatment plan is developed, we will be able to provide you with the exact cost of your procedure. In an effort to keep our treatments accessible, we are proud to accept CareCredit® financing in addition to traditional payment methods.
What is the Difference Between Inner and Outer Thigh Lifts?
Inner or outer thigh lifts, or a combination of both, will be performed depending on the patient's treatment goals. The inner thigh lift targets the area from the groin down to the knee on the inside of the leg. The outer thigh lift targets the outside of the leg up to the hip. Some patients may choose one procedure over the other depending on their specific cosmetic concerns.
How to Get a Thigh Gap
A thigh gap is a cosmetic feature that many find desirable, but can be hard to achieve with only diet and exercise. If you are interested in achieving a thigh gap, an inner thigh lift may be able to help you attain one.
How is a Thigh Lift Performed?
All thigh lift procedures are performed with the aid of anesthesia to ensure that the patient remains entirely safe and comfortable during the procedure. The incisions made for your thigh lift procedure will vary depending on the type of thigh lift you are receiving. However, most thigh lifts will involve an incision along the natural crease of the groin, where they are well-hidden. Through these incisions, we will remove excess skin and fat to produce the desired results. Once the desired contours are achieved, the incisions are closed and the treatment will be complete.
What is the Recovery Like After a Thigh Lift?
After a thigh lift, patients will experience mild pain, bruising, and swelling in the thighs. These effects are especially prevalent in the first two weeks, during which time patients may have to take time away from work and other activities to ensure that the body heals properly. During your consultation, Dr. Mirali will provide you with specific recovery instructions based on your personal treatment plan.
Are the Results from a Thigh Lift Permanent?
The results from your thigh lift will be long-lasting, even permanent. However, changes in weight and the natural aging process can still cause changes in the appearance of the legs. We encourage patients to maintain healthy diet and exercise habits to ensure that their results last as long as possible.
If you are considering a thigh lift at Plastic Surgery and Dermatology Associates, contact us today to schedule your initial consultation. We welcome patients from Fairfax, Washington DC, Arlington, Annandale, and the neighboring areas of the DMV.