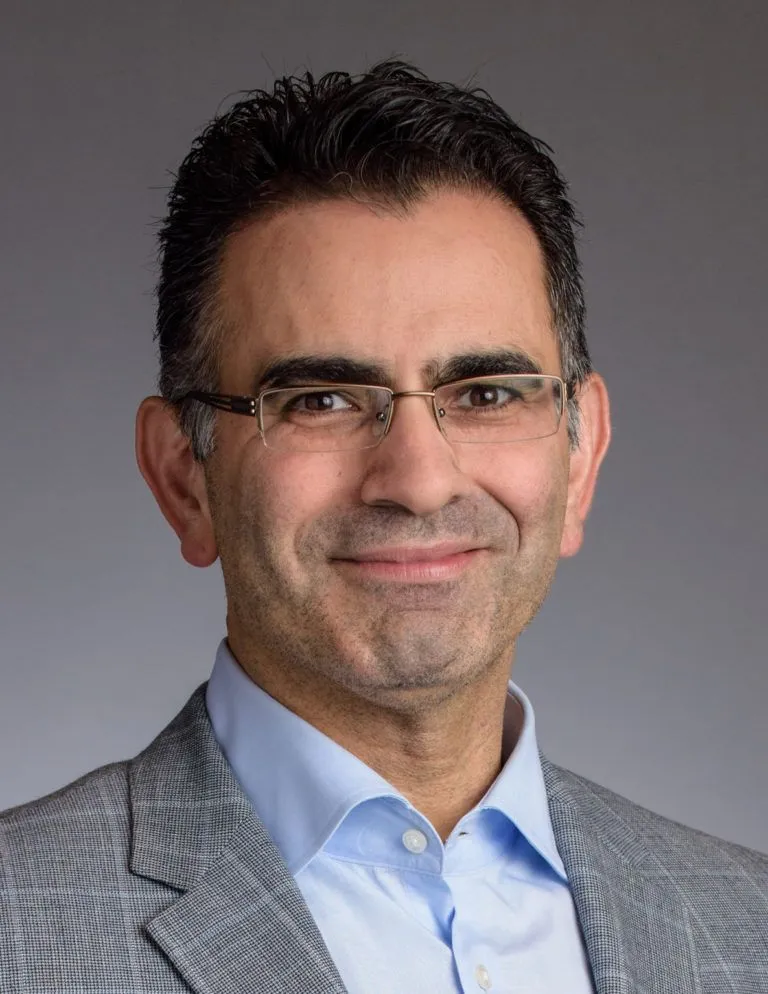 Dr. Reza Mirali is a plastic surgeon in Fairfax, Virginia at Plastic Surgery and Dermatology Associates. On the path to becoming one of the top plastic surgeons in the Fairfax, Virginia area, Dr. Mirali exceeds the gold standard by holding not one, but two board certifications: from the American Board of Plastic Surgery and the American Board of Surgery. He is also a member of the American Society of Plastic Surgeons.
Dr. Mirali's journey began at Temple University, where he graduated Magna Cum Laude with a bachelor's degree in biochemistry. He immediately entered Temple University School of Medicine, where he earned a medical doctorate degree. During his general surgical training at East Carolina School of Medicine–Pitt County Memorial Hospital, he completed a year-long Cardiothoracic Research Fellowship. Then Dr. Mirali successfully finished a residency in plastic surgery at Penn State Health Milton S. Hershey Medical Center.
As Dr. Mirali began his career, he worked as a plastic surgeon at Hershey Medical Center. During his three years there, he served as an Assistant Professor in Surgery, educating and training medical students in general surgery and residents in plastic surgery. He began conducting clinical research during his time at Hershey Medical Center and hasn't stopped. Over the years, he's published an impressive number of scientific studies and presented his work at professional meetings. While he was at Hershey Medical Center he developed an interest in the field of Reconstructive Microsurgery. To gain expertise, he completed a fellowship at the University of Pennsylvania, and during that time, he performed more than 160 microsurgical operations.
Dr. Mirali, now with years of experience in the practice of medicine and surgery, realized the paucity of his knowledge in the administrative side of healthcare. He then pursued and obtained his Masters in Business Administration (MBA) in Medical Management Services from Johns Hopkins Carey School of Business. This further education provides him with better insight into the healthcare system and can, in turn, improve the care that his office provides to all patients who come through its doors.
Dr. Mirali performs the full range of cosmetic services, from facelifts to full body contouring after massive weight loss. However, a large portion of his practice is devoted to reconstruction, including bone and soft tissue reconstruction following cancer surgery, trauma and burns, and reconstruction for congenital defects. As a specialist in reconstructive microsurgery, he performs the most advanced techniques for soft tissue reconstruction of breast tissue following cancer treatment.