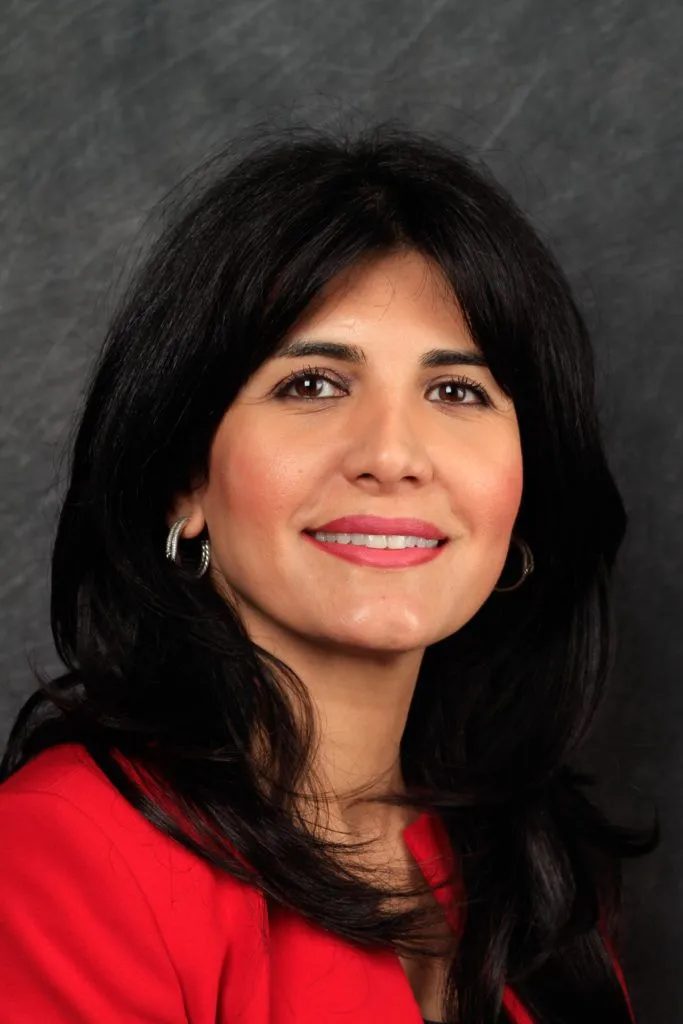 Dr. Shabnam Shahabadi practices dermatology in Fairfax, Virginia, at Plastic Surgery and Dermatology Associates, where she puts her extensive expertise to work, treating patients of every age with every type of skin condition. Her career began at George Washington University, where she earned a Bachelor of Arts degree. She was accepted into the George Washington University School of Medicine and Health Sciences, where she graduated with her Doctorate of Medicine degree.
Dr. Shahabadi loves the Washington, DC region, so she stayed there to complete a residency in dermatology at the George Washington University and Washington Hospital Center. Her excellent qualifications are backed by board certification from the American Board of Dermatology. Her deep dedication to the field of dermatology is demonstrated through her active involvement as a member in the American Academy of Dermatology and the Women's Dermatologic Society. In addition to pursuing her clinical practice in dermatology, Dr. Shahabadi teaches aspiring dermatology residents and medical students. She was an assistant clinical professor in the Department of Dermatology and Cutaneous Biology at Thomas Jefferson University and currently fills the position of Clinical Instructor of Dermatology at George Washington University.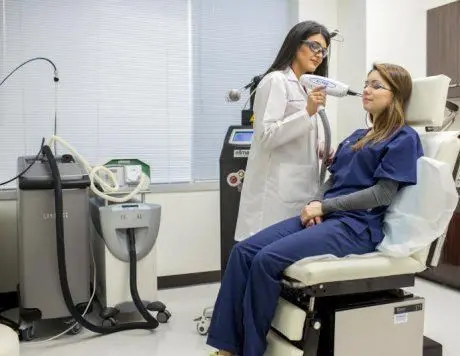 Dr. Shahabadi welcomes adults and children in her clinical practice, where she has special interest in aesthetic dermatology, especially fractional CO2 laser skin resurfacing, botox and soft tissue fillers. Dr. Shahabadi and her husband, Dr. Mirali, were both awarded "Doctor of 2016" by Washingtonian Magazine, an honor that only verifies what their patients already know — you won't find doctors more compassionate, gentle, and knowledgeable than Drs. Shahabadi and Mirali.