Just like the rest of the face, the eyelids can develop signs of aging that give away your age and even make you look older. With a blepharoplasty at Plastic Surgery and Dermatology Associates, patients can restore a youthful, rested appearance. We welcome patients from Fairfax, Washington DC, Arlington and Annandale, VA, and neighboring cities.
What is a Blepharoplasty?
Blepharoplasty, also known as eyelid surgery, is a facial surgery that focuses on rejuvenating the eyelids to produce a more youthful appearance. Over the years, the eyelids begin to droop and sag. This can cause a tired or weathered appearance, making you look older than you actually are. In some cases, drooping eyelids can even interfere with your vision. A blepharoplasty rejuvenates the eyes by removing excess skin and fat to create a more rested and youthful look. The blepharoplasty procedure can be performed on the upper eyelids, lower eyelids, or both.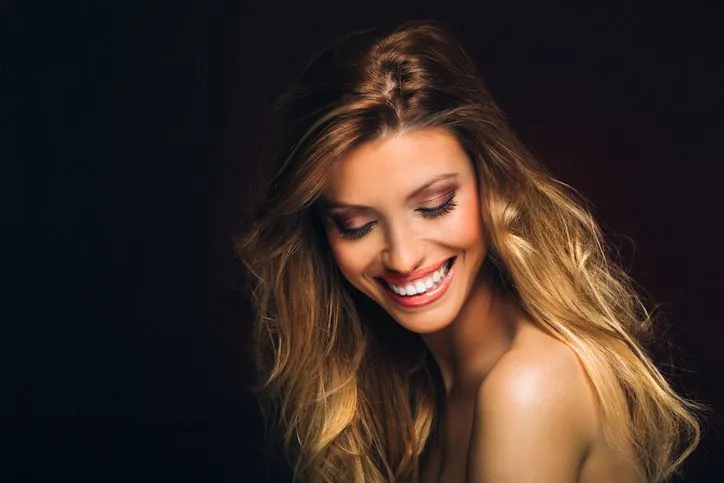 How Much Does a Blepharoplasty Cost?
The cost of your blepharoplasty procedure at Plastic Surgery and Dermatology Associates will depend on a number of factors. During your initial consultation, we will review your treatment goals in order to develop a treatment plan that is tailored to your personal needs. Once this treatment plan is developed, we will be able to provide you with the exact cost of your procedure. In an effort to keep our treatments accessible, we are proud to accept CareCredit® financing in addition to traditional payment methods.
How is a Blepharoplasty Performed?
Blepharoplasty is performed using anesthesia to ensure optimal patient safety and comfort. However, we are also able to perform blepharoplasty in-office using local anesthesia to accelerate the treatment process. During the procedure, incisions are made within the natural folds of the eyelids, where they are well-hidden. Through these incisions, we will remove excess skin, fat, and sometimes muscle to rejuvenate the eyes. Once the desired results are achieved, the incisions are closed and the treatment will be complete.
What is the Recovery Like After a Blepharoplasty?
After a blepharoplasty, patients can expect mild bruising, swelling, and feelings of tightness in the eyes. During the first week or two after surgery, it is important to give the eyes lots of rest. After this time, most of the side effects will fade and you should be able to begin resuming normal activities. During your consultation, Dr. Mirali will provide you with specific recovery instructions based on your personal treatment plan.
Are the Results from My Blepharoplasty Permanent?
The results from your blepharoplasty will be long-lasting and even permanent. However, it is important to remember that blepharoplasty and other surgeries cannot prevent signs of aging from developing in the future. Patients may still notice gradual changes in the eyes over the years, but a blepharoplasty is an effective way to reverse these signs of aging.
If you are considering a blepharoplasty at Plastic Surgery and Dermatology Associates, contact us today to schedule your initial consultation. We offer blepharoplasty and other facial surgeries to men and women living in Fairfax, Washington DC, Arlington, Annandale, and the nearby communities of the DMV.