Laser skin resurfacing is an effective treatment that can address wrinkles, scars, and other blemishes in the skin. At Plastic Surgery and Dermatology Associates, we are proud to serve the residents of Fairfax, Washington DC, Arlington and Annandale, VA and the nearby communities.
What is Laser Skin Resurfacing?
Laser skin resurfacing is an advanced rejuvenation treatment that uses non-invasive laser energy to remove one or more layers of skin. The procedure eliminates sun-damaged skin, wrinkles, liver spots, blemishes, and scars. As skin heals and regrows, new collagen is produced, creating tight, firm skin with even tone. For laser skin resurfacing, we use our state-of-the-art laser equipment, which includes the Cortex™ CO2 and Er:YAG system, to perform fractionated CO2 laser resurfacing.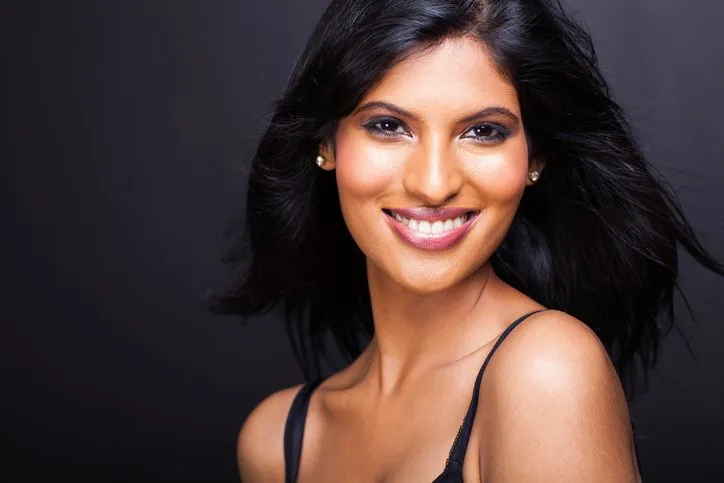 How Much Do Laser Skin Resurfacing Treatments Cost?
The cost of your laser skin resurfacing treatment at Plastic Surgery and Dermatology Associates will depend on a number of factors. During your initial consultation, we will assess your skin and review your treatment goals in order to develop a treatment plan that is tailored to your personal needs. Once this treatment plan is developed, we will be able to provide you with the exact cost of your procedure. In an effort to keep our treatments accessible, we are proud to accept CareCredit® financing in addition to traditional payment methods.
What is the Laser Skin Resurfacing Treatment Like?
Your laser skin resurfacing experience will depend on your treatment goals and the extent of treatment necessary to fulfill them. Some patients may only need the outermost layer of skin treated, while other patients may need multiple layers of skin treated. Deeper treatments may produce more discomfort, but we can provide a topical anesthetic to help make the patient as comfortable as possible. The length of the treatment will also vary based on the extent of treatment necessary.
What Can I Expect After My Laser Skin Resurfacing Treatment?
After your laser skin resurfacing treatment, you may not notice results until the skin is fully recovered from treatment. However, once the skin begins to recover, you will notice firmer and more radiant skin. Since laser resurfacing also stimulates collagen production, many patients notice gradual improvements in their skin for up to six months after treatment. The most dramatic improvements will develop about one to two months after treatment. In some cases, multiple treatments may be necessary to achieve your desired results.
Is There Downtime After Laser Skin Resurfacing?
The downtime and recovery period following laser skin resurfacing will depend on the depth of your treatment. With most laser treatments, the skin develops side effects that are much like a sunburn. Patients may experience sensitivity and redness, and should avoid excessive sun exposure until they are fully healed. During your consultation, Dr. Shahabadi will give you more specific information regarding what to expect after treatment and how to care for your skin as it heals.
Plastic Surgery and Dermatology Associates offers laser skin resurfacing and other advanced laser treatments to men and women living in Fairfax, Washington DC, Arlington, Annandale, and the nearby cities of the DMV. To learn more about these treatments or to schedule a consultation, contact us today.