The rash is a common symptom that can be a sign of an underlying skin condition or just a temporary irritation of the skin. At Plastic Surgery and Dermatology Associates, we are proud to offer rash treatments to the residents of Fairfax, Washington DC, Arlington, Annandale, VA, and surrounding communities.
What is Rash Treatment?
Rashes are a common symptom that appear on the skin, often with a rough, scaly or reddened appearance. They may also be itchy or sensitive to touch. Many rashes are a harmless reaction to an irritant that will go away on their own. However, if rashes persist, especially through self-treatment, it may be time to see a dermatologist. In some cases, rashes can be caused from conditions such as eczema, psoriasis, or rosacea. Whatever the cause of your rash, Plastic Surgery and Dermatology Associates specializes in rash treatment to help patients eliminate symptoms and restore clear, healthy skin.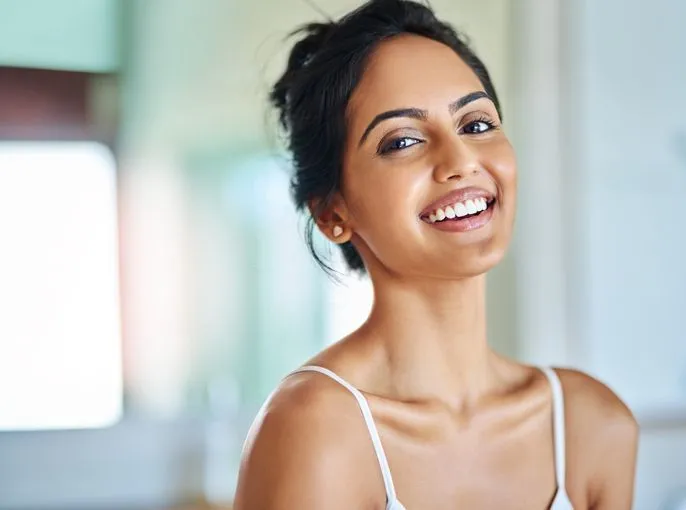 How Much Does Rash Treatment Cost?
The cost of your rash treatment at Plastic Surgery and Dermatology Associates can vary, and may be covered by health insurance. If this is the case, we will determine your coverage during your consultation in order to provide you with the exact cost of your treatment. In an effort to keep our treatments accessible, we are proud to accept CareCredit® financing in addition to traditional payment methods.
What is Contact Dermatitis?
Contact dermatitis is a form of eczema that is triggered when a specific irritant makes contact with the skin. Most often, this is a type of metal, a cosmetic product or a chemical. The rash that forms will be red and itchy, and located in the area where the skin has made contact with the irritant. Contact dermatitis most often affects the hands or wrists. In most cases, avoiding the irritant will cause the rash to fade and the skin will return to normal. If the rash persists, you may need to consider eczema treatment.
What is Involved in Rash Treatment?
The first step in treating a rash is determining the cause of the rash, especially if an underlying skin condition is at fault. Once the cause of the rash is determined, we will be able to provide the appropriate treatment. Most often, rashes can be effectively treated with topical solutions or oral medications.
If you are in need of rash treatment, contact us today at Plastic Surgery and Dermatology Associates to schedule your initial consultation. We are proud to serve patients living in Fairfax, Washington DC, Arlington, Annandale, and the surrounding areas of the DMV.