If you are looking for a way to enhance lip shape and volume without surgery, lip injections can be an excellent solution. At Plastic Surgery and Dermatology Associates, we use quality dermal filler and injectable products to provide lip injections to our patients in Fairfax, Washington DC, Arlington and Annandale, VA and the nearby communities.
What Are Lip Injections?
Lip injections are a non-surgical lip augmentation technique that use dermal fillers and injectables to add a natural-looking volume to the lips. Lip injections can enhance the shape and size of the lips, correcting age-related volume loss or simply helping patients achieve more voluptuous lips. Many patients choose lip injections as an alternative to surgical techniques because they are quickly performed, leave no scars, and require practically no downtime. At Plastic Surgery and Dermatology Associates, we may recommend one of the following products for your lip injection treatment: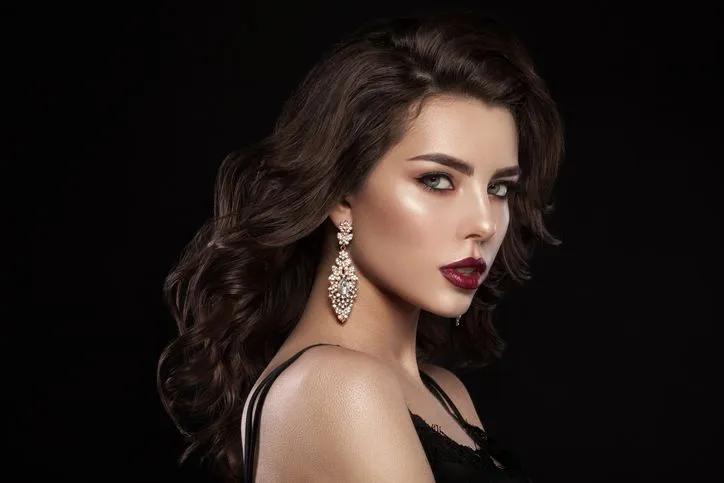 How Much Do Lip Injections Cost?
The cost of your lip injection treatment at Plastic Surgery and Dermatology Associates will depend on a number of factors, including the injectable products used and the amount needed to produce your desired results. During your initial consultation, we will review your treatment goals in order to develop a treatment plan that is tailored to your personal needs. Once this treatment plan is developed, we will be able to provide you with the exact cost of your procedure. In an effort to keep our treatments accessible, we are proud to accept CareCredit® financing in addition to traditional payment methods.
What is the Lip Injection Treatment Like?
The lip injection treatment begins with the application of a topical anesthetic to the treatment area. This helps to minimize any discomfort from the injection process. Then, the injectable filler will be injected into and around the lips. Afterwards, Dr. Shahabadi may gently massage the lips to ensure that the filler is evenly distributed. The lip injection process is typically performed in about 30 minutes.
What Kind of Results Can I Expect After My Lip Injection Treatment?
After your lip injection treatment, you will notice results immediately. Patients often enjoy more voluminous lips and a reduction in fine lines around the mouth before even leaving their appointment. The results from lip injections will last about a year, but the duration of the results may vary depending on the patient and the product used. Many patients choose to have regular lip injection treatments to maintain their results.
Is There Downtime After Lip Injections?
Lip injections, like many other injectable treatments, are popular cosmetic solutions because they require absolutely no downtime. Patients are able to return to work and other normal activities immediately following their appointment. However, patients may experience mild bruising, swelling, or soreness in the treatment area that lasts for a few days.
If you would like to learn more about the lip injection treatment or schedule your consultation, contact us today. Plastic Surgery and Dermatology Associates is proud to offer lip injections and other injectable treatments to men and women living in Fairfax, Washington DC, Arlington, Annandale, and the nearby areas of the nearby DMV. communities.